Carefully situated next to a salt marsh on the site of an arboretum overlooking Kingston Bay.
Oceanwoods, 32 unit Townhouse community received national acclaim when featured on the cover of BUILDER Magazine; and was the highest-priced townhouse condominium development in southeastern Massachusetts when it was completed.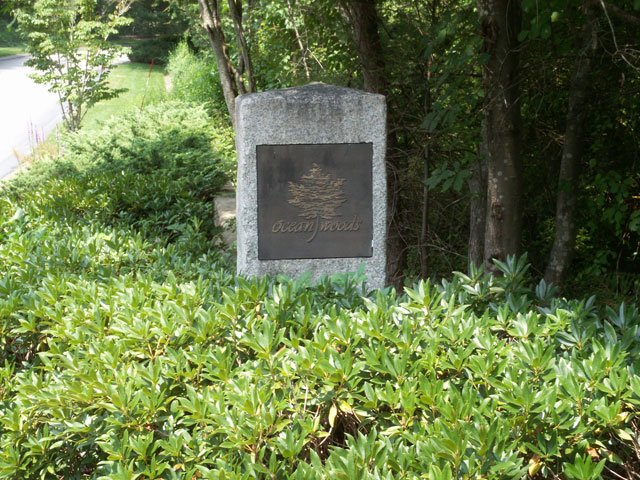 45 Town Home community abutting Bare Cove Park and overlooking the Back River.
read more