415 home, senior community on a 100-acre site.
The success of Leisurewoods is evident by the two National Sales Awards and a Builders Association of Greater Boston award for excellence in landscape design. Leisurewoods has being featured in many national magazines and studied by Harvard's Graduate School of Design.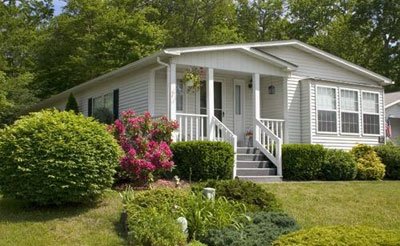 45 Town Home community abutting Bare Cove Park and overlooking the Back River.
read more