Reverend Daniel Shute Homestead, Main Street, Hingham Circa 1745
Situated on Glad Tidings Plain, the house was built in 1745. Rev. Daniel Shute was the Surgeon General in George Washington's Continental Army. Rev. Shute was a strong supporter of the American Revolutionary cause; and part of the Continental Congress met at this once.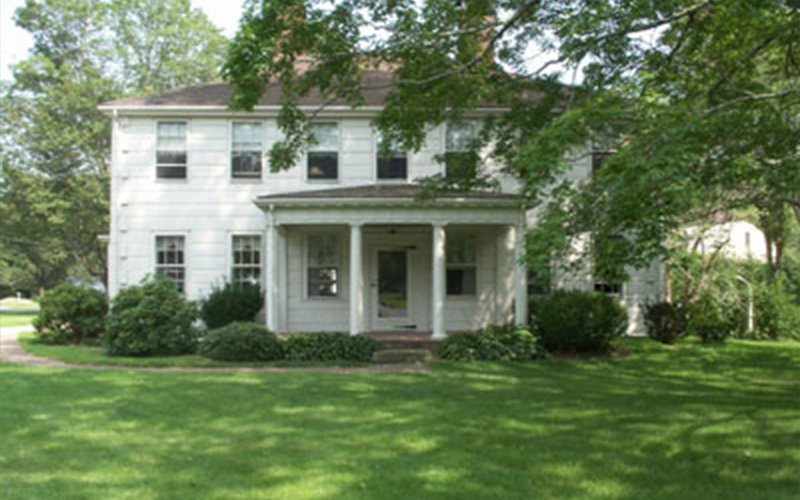 45 Town Home community abutting Bare Cove Park and overlooking the Back River.
read more